FITNESS TIME GYMS ARE NEIGHBORHOOD GYMS
Fitness Time Gyms are neighborhood gyms. We provide all the equipment required for a first time gym user, or even a gym veteran, to enjoy and meet their fitness goals. Our priority is to provide all our members with the cleanest, most comfortable gym experience possible.
Fitness Time Gyms are not like the new big box gym models, filling your workout facility with 10,000 members or more. We offer a value-based neighborhood workout facility built around member convenience, comfort, and caring. Our neighborhood gyms provide more than enough of the best cardio and free weight equipment to ensure you are not standing around waiting on equipment like at those big box gyms.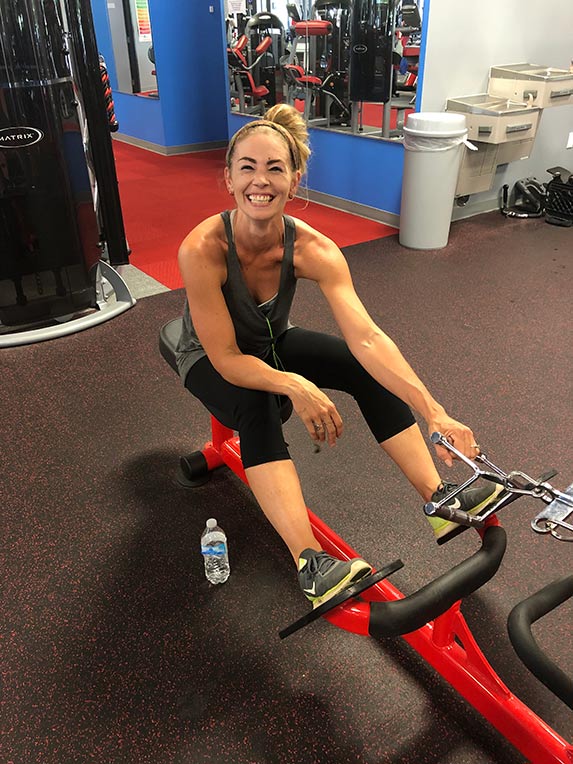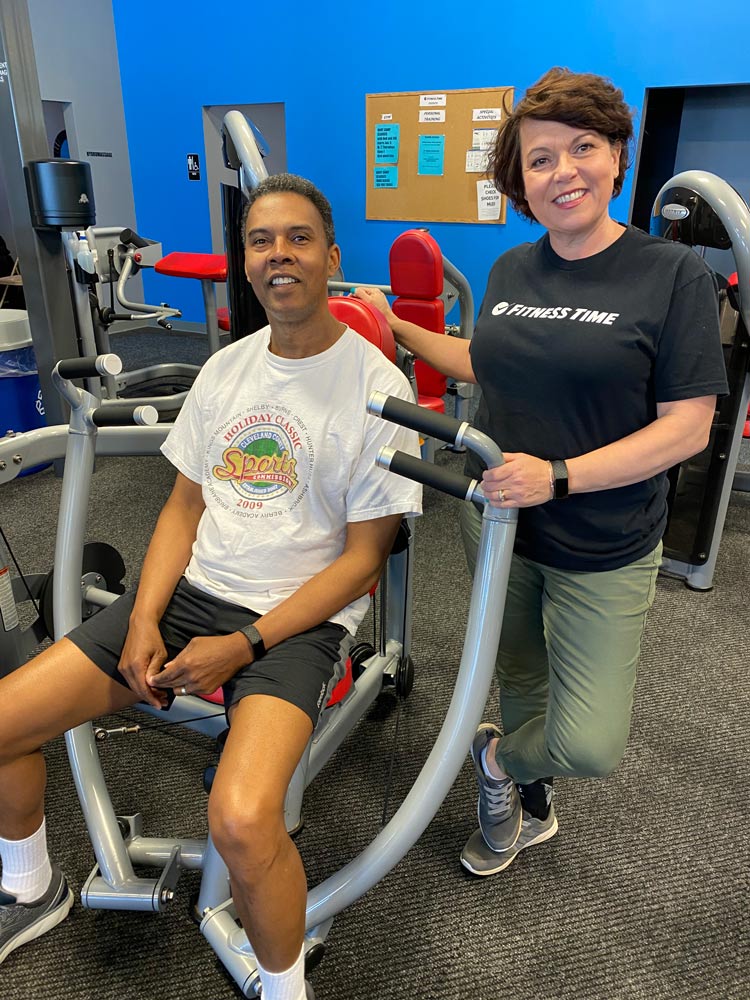 Join Today and Become Part of the Fitness Time Family!